'Ozark' Actor Marc Menchaca Didn't Know Right Away That He Was Going to Play a Gay Character in the Series
Marc Menchaca didn't know right away that his character Russ Langmore was gay in Netflix's 'Ozark.'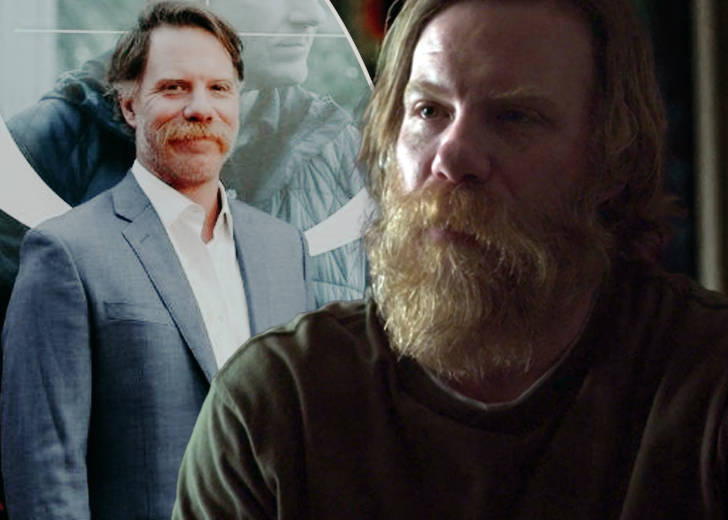 Marc Menchaca portrayed gay character Russ Langmore in the hit TV series Ozark. However, Menchaca did not know that his character was gay when he started the show.
During a sit-down with Ryan Perez of An Actor Despairs, Menchaca revealed that he started playing Russ without actually knowing the character's sexual inclinations.
Even though the actor didn't know upfront about the sexuality of the character he was playing, he was asked if he was okay with sexual situations with either gender while auditioning for the role. To this, the actor had responded positively.
It turns out, instead of revealing his character's story and sexuality arc at once, the creators of the show revealed the story of Russ to Menchaca script by script. One day, a co-star on the show talked to him about some "brokeback stuff" coming up in the show, and that was when he had a hint about his character's homosexuality.
Since he hadn't read or gotten the scripts of upcoming episodes, Menchaca told the showrunner what he had heard from his co-star the following day.
The showrunner Chris then confirmed his character was gay, and the revelation was complete. After this, Menchaca also said that he loved his character's sexual stance since it gave his character more layers.
Russ Langmore is also of his favorite characters. The actor confessed that the character he played in Ozark was one of the roles that mattered to him the most while discussing his career with Go San Angelo. 
The three roles that have meant the most to me are the run I had on 'Homeland' as Lauder Wakefield, my character in 'Ozark,' and 'The Outsider' as Jack Hoskins — those three have lived with me the longest, or at least the most intensely.
He added he loved to "explore the darker corners of the human condition." and also opened up on why he preferred portraying sabotaged and flawed characters. 
I like damaged and flawed characters that I get to 'bite into.' All of us our flawed, and in making these characters more human ... I get to go to places inside of myself that I don't normally live in my everyday life.

Marc Menchaca, who portrays Russ Langmore on Netflix's original series Ozark (Source: The Sun)
Besides Netflix's Ozark, the actor has appeared on various other projects like Homeland, Elementary, and Inside Amy Schumer. More recently, the actor played police detective Jack Hoskins on the HBO TV series The Outsider.