Comedian Luenell cleared the air about banning her daughter from the house
The comedian speaks to the media about her decision to ban her daughter from visiting home during the pandemic as a safety measure against the coronavirus.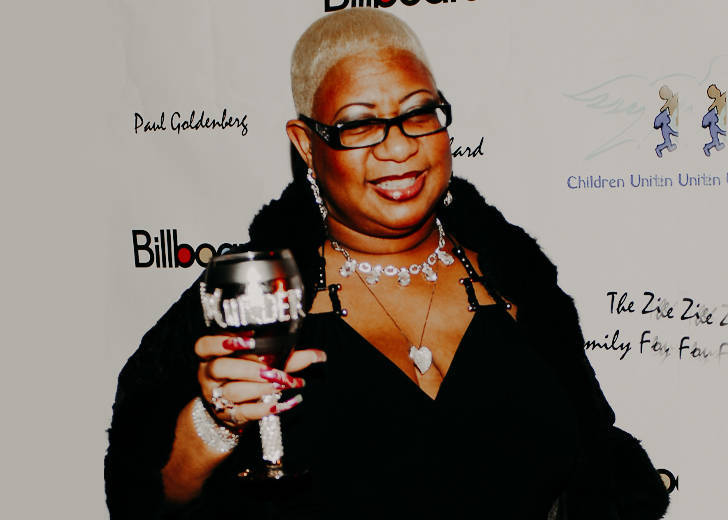 Comedian Luenell Campbell let the media know that she did not kick her daughter, Da'Nelle Campbell, out of her house; instead it was a precautionary step against COVID-19. 
The media was recently stirred up when the comedian took to social media to say that she had banned her daughter from coming home amid the pandemic. 
In her viral post, Campbell wrote she had made the decision considering the coronavirus pandemic and further elaborated as such: 
' It breaks my damn heart, but….I have to make the best decision for me and my husband who is already suffering from COPD.'
Though her decision was rational and vital during such a difficult time, she received some backlash and was termed 'dramatic and overreacting.'
Through the post, she hoped people would be serious about the COVID-19 situation and take necessary actions to minimize the virus's spread. 
The comedian also talked to TMZ about the matter. When she was asked about her thoughts on her decision to ban Da'Nelle, she replied:
'I didn't kick her out. I quarantined her because she does not live with me.'
In the interview, she showed her concern mainly for her husband's health, who is suffering from chronic obstructive pulmonary disease.
The comedian further added how other parents should take necessary actions to keep themselves safe from the virus. 
Luenell And Her Daughter On The Show Fix My Life 
Apart from the mandatory social distancing between the mother and the daughter during this pandemic, they seem to have had an emotionally distanced relationship in the past.
Their relationship issues were transparent when they faced off with each other in the show Fix My Life, where they shared emotional and vulnerable conversations.
When the show's host asked  Da'Nelle about her issues with her mother, she replied:
'...She doesn't listen to me...I can't be honest to her about my feelings….'
Hoping to fix the issue, the host made both of them confront each other and have healthy and open conversations. Certainly, the discussion helped them resolve some of their problems and understand each other better. 
Campbell also made a post on Instagram mentioning her appearance on the show and suggested all the mothers watch it with their daughters.