'F9' Star Lucas Black Instills Values of Faith in His Family
Fast & Furious 9 star Lucas York Black is a man of faith. Having grown up in a religious household, he has created a similar environment for his children.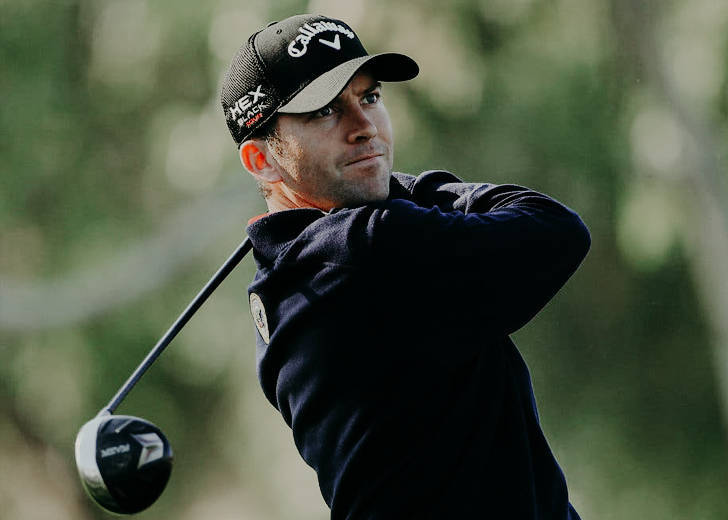 Actor Lucas Black is a devout Christian and a family man. He has always put his family before his career and instills the same values in his family.
The Fast & Furious 9 star talked about the pandemic having strengthened his faith even more and that his family conversation never had as much talk regarding their Christian values as now.
Pandemic Strengthened Black's Conviction
Black grew up in a religious household and has always been a man of faith. We can see his firm beliefs in his posts, where he often references his faith and his pastor.
The Fast & Furious 9 star wished his fans a happy new year and shared that the teachings of his faith had never resonated as strongly with him. He also expressed that he and his family had grown more robust because of the pandemic's difficulties.
In the midst of the chaos in 2020 God has blessed us in many ways. Through the highs and the lows, good times and tough times, we will continue to trust in our Lord and Savior Jesus Christ. The Absolute Truth of God's Word was revealed to me this past year like no other year before.
Black has also made posts where he expressed his happiness for being around like-minded people. He and his family posed for a photograph at Jackson Square in New Orleans and wrote, "Truly blessed to praise Jesus with my family and fellow brother and sisters in Christ…"
Black also invited people to join Church Of The King's online praying sessions during the pandemic. 
Black Exited NCIS: New Orleans To Spend More Time With Family
Black is just as much of a family man as he is a man of faith. He was an integral part of NCIS: New Orleans but exited in 2019 after five years on it.
As fans began speculating why the show killed off such an important character in the series, Black cleared everything out. He explained he left NCIS so that he could spend more time with his wife and kids.
The show has been so good to me over the years, exceeded my expectations and goals but this job isn't easy for me. There's a lot of priorities in my life that get sacrificed for me to be here. But it's time for me to focus on those priorities in life.
He got married to his wife Maggie O'Brien on July 3, 2010. Together, the two have three children, daughter Sophie Jo and sons Augusta "Gus" York and Asa.
Black is passionate about fishing and said that if he had to choose a career other than acting, he would be a fisherman. The NCIS: New Orleans star passed down his love for fishing to his children alongside his faith. He even made a post in February 2020, where he showed off the first redfish his son Augusta had caught.