Letesha Marrow is a happy mother after son returned from jail
Rapper Ice-T's eldest daughter, Letesha Marrow shared her happiness at welcoming her son, Elyjah Marrow back home from jail for involuntary manslaughter. He was arrested in 2014 at the age of 19.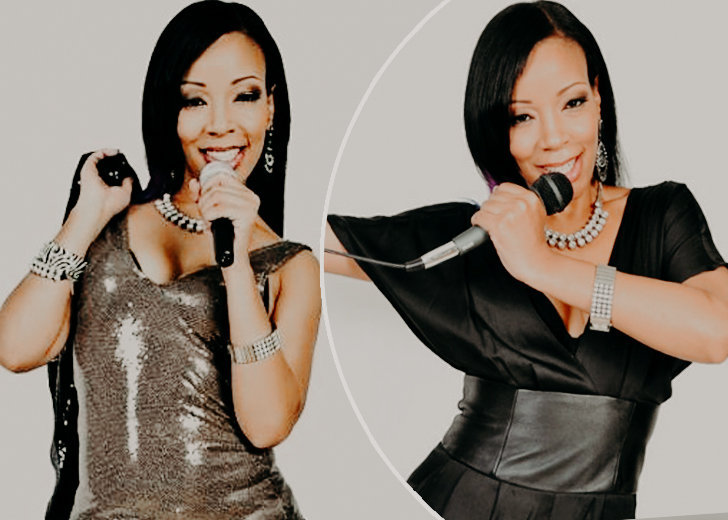 LeTesha Marrow, rapper Ice-T's eldest daughter, has a son named Elyjah. He was arrested at the age of 19 for charges related to his roommate's death.
After serving his jail time, Elyjah was set free in 2019. His mother could not contain her happiness as she welcomed him back home after five years.
LeTesha's Son was Indicted for Involuntary Manslaughter
In 2014, 19-year-old Elyjah was arrested and charged with involuntary manslaughter. His roommate Daryus Johnson was found unconscious at Bentley Manor Apartment in Marietta, Georgia. The Atlanta Journal-Constitution reported that Elyjah accidentally shot his roommate in the chest with a stolen gun.
According to local Marietta police officials, "Marrows was not using proper firearms safety when handling the gun. That reckless handling of the firearm is what led to Johnson being accidentally shot and eventually killed."
Apart from involuntary manslaughter, Elyjan was also indicted for theft, possession of marijuana with the intent to distribute, possession of a firearm in the commission of a felony, and reckless conduct.
Marrow and Family Welcomed Elyjan Home after Five Years in Prison
In 2019, Elyjah was released after serving his time in jail, and he was more than happy to be back home. He shared a photo on his Instagram, declaring he was free and finally home. His family celebrated his homecoming with a welcome home function.
The mother Marrow expressed her happiness on social media, captioning one post as "I'm blessed and thankful to have my son @fgg_flyguy home!!!" and another with a caption "My baby free."
Ice-T's Eldest Daughter is a Radio Host
Rapper Ice-T had his daughter Marrow with his high school girlfriend Adrianne while they were both teenagers. The rapper admitted to Dailymail that he was not a conscious parent while his daughter was growing up as back then he was trying to establish his career in the music industry. But now that he is a father of three kids, he is very protective of them, especially his two daughters Chanel and LeTesha.
At present, Marrow, 44, is a host and CEO of T-Tea-V Behind The Scenes and works as an assistant director. According to her Twitter page, she refers to herself as a writer, director, and actress.
Along with her son Elyjha, the host also appeared in Ice-T's reality show Ice Loves Coco.