Where Is Leslie Lopez Now, And Does She Still Work For ABC?
Meteorologist Leslie Lopez is well-known for her weather reports on ABC 7 network, but she abruptly disappeared last year. Let us explore Leslie's life, unravel the reason for disappearing last year, and find out more about where she is now.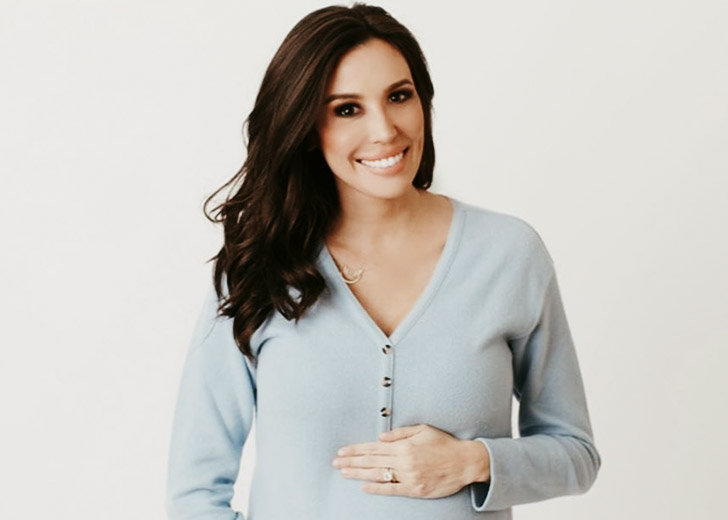 Meteorologist Leslie Lopez is well-known for her weather reports on ABC 7 network where she works as a reporter, anchor, and weather host. She is loved by frequent news-watchers because of her on-point yet charming hosting style.
Precisely because she is so liked by everyone, people immediately noticed when she disappeared from the network last year, and many still wonder why.
In this article, we will unravel the reason for her absence from ABC, and get a little more insight into what the reporter is doing besides work.
Lopez Started Working for ABC 7 in 2016  
Leslie Lopez graduated from Mississippi University in Broadcast Meteorology. Shortly after, she started working at the KUSI network in San Diego.
In 2016, she was welcomed into the ABC network family. Henceforth, Lopez's career was mostly been centered around the ABC network. While she did hold some positions in other networks in between KUSI and ABC, they were relatively less popular ones. 
Besides informing the weather at ABC, Lopez also did occasional anchoring and live show reporter. She was recently seen 'On the Red Carpet' event during the 2020 Oscars.
Lopez's Absence Wasn't as Concerning as Fans Thought 
Lopez's steady career was disrupted last year when she suddenly disappeared for weeks from the ABC news network. Several news-watchers assumed that she left the network, which turned out to be false. In reality, she had taken a break because of her pregnancy, which she only revealed after repeated concerns over her disappearance.
In an Instagram post, Lopez announced that she had also been diagnosed with a pregnancy condition while revealing that she was pregnant. She also went on to thank her fans for the concerns that they had shown towards her going on to conclude how she was doing fine in spite of the condition. 
It's hard to let you know that I've been diagnosed with a condition called Hyperemesis Gravidarum... without giving away the fact that I'm pregnant!!
Where Is Leslie Lopez Now?  
Lopez gave birth to a baby boy in April 2020, as shown by her IG post. 
After that, now, she continues to work for ABC TV, but as you can see from her Instagram posts, she does not let career disrupt her family life. Sometimes she even merges the two. Just recently, in October, she brought her son in one of her weather briefings and he immediately became a fans favorite.
Lopez Has Started Doing Charity Work, Too!
Besides her meteorologist work, Leslie Lopez also volunteers for various charities. She is involved in the Los Angeles Regional Food Bank, which helps feed homeless people. She hosts events for the food bank and also promotes the bank to more donors.
Even more recently, she hosted a virtual celebration of a children's organization called "The Children's Advocacy Center" that provides support to children who have undergone physical or sexual abuse.
While not clear, it could be that her interest in charity related to children might have been inspired by her recent transition to motherhood.