Conan on TBS Is Coming to an End In June 2021 after 11 Years on Air
Conan will have its final episode on TBS in June 24th.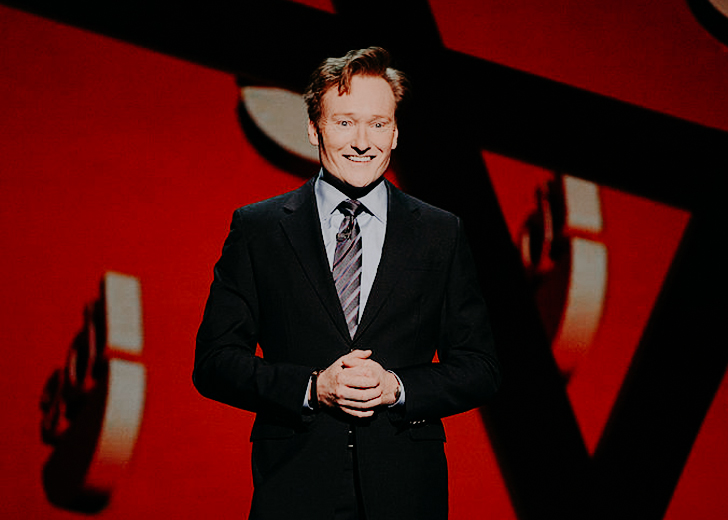 After eleven successful years and over fourteen hundred episodes, Conan on TBS is ending.
Conan O'Brien made a video to officially announce the airing date of Conan's last episode. He also revealed that he would come back with another show on HBO Max, which would mark the fourth iteration of his program.
O'Brien revealed plans for the show until its last episode on June 24th. The show will welcome some special guests and show a lot of their favorite clips from the course of their eleven year run.
Conan Through The Years
Conan debuted on TBS in November 2010 after O'Brien's seven month stint at The Tonight Show on NBC. It airs Monday through Thursday at 11 pm. The late night show followed an hour-long format until 2018, after which the format was changed to a 30-minute program.
Ever since its first episode aired, Conan has enjoyed splendid success and O'Brien is considered by many to be the best late night show host. The show even got its travel specials, Conan Without Borders. While Conan will end on TBS soon, the special will continue airing on the network.
O'Brien's Next Show
After O'Brien moves to HBO Max, he will move away from the late-night format and work on a weekly variety show. Team Coco Digital LLC will produce the show, and it's not the company's first time working together with HBO Max.
Previously, they collaborated to make a series of stand-up specials featuring comedians like Moses Storm and Chris Redd.
HBO Max chief content officer Casey Bloys said the following about O'Brien joining the network.
Conan's unique brand of energetic, relatable, and at times, absurdist, comedy has charmed late-night audiences for nearly three decades. We can't wait to see what he and the rest of Team Coco will dream up for this brand new, variety format each week.
This will also be O'Brien's first show which will start without controversy. When he first took over Late Night With Conan O'Brien in 1993, David Letterman, the previous host, was moving from NBC to CBS after NBC gave The Tonight Show to Jay Leno instead of him after Johnny Carson's retirement.
Similarly, O'Brien left NBC after the network gave The Tonight Show back to Leno (O'Brien had taken over the show after Leno's retirement in 2010).
In fact, the name "Team Coco" comes from the social media campaign that supported O'Brien when he was dropped from The Tonight Show.
This time, his move from TBS to HBO Max is devoid of any complications, and TBS celebrated Conan's eleven years of success.
The network also expressed its delight at being able to continue airing Conan Without Borders specials.