Kylie Jenner's Personality Gives off Indication of Her Strong Leo Zodiac Traits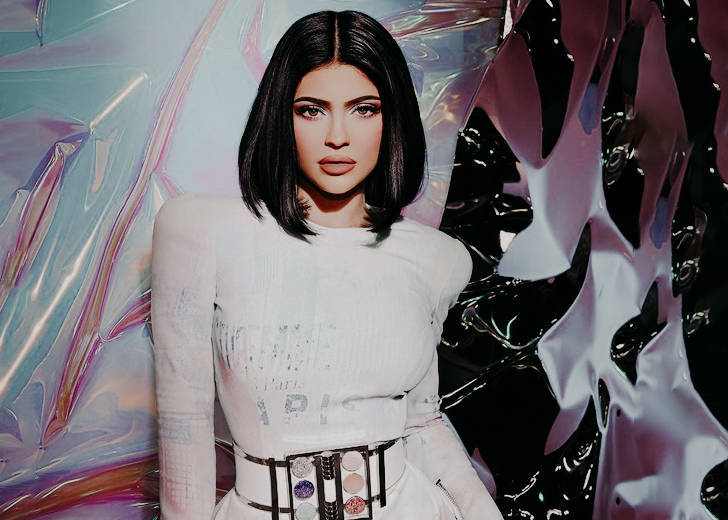 The youngest sister of the Kardashian-Jenner clan, Kylie Jenner, was born on August 10, 1997, making her a Leo — the fifth zodiac sign with fire as its element. No wonder the makeup mogul exudes strong Leo traits with her confidence and generosity. 
Jenner has various traits from positive to negative that pinpoints her to being a Leo. According to Numerologysign, one of the major traits Leo has is confidence. They know what they want and how they want it. They were born to be a star and have that perfect style. 
It doesn't come off as a surprise that Jenner oozes confidence. She has made a name for herself with her fashion sense and style, as evidenced by her Instagram. She has constantly been uploading pictures on her social media, showing off her beautiful wigs and dresses. 
Jenner, as Leo women are, is very ambitious as well. Once termed as the 'Youngest Self-made Billionaire' by Forbes in 2019, Jenner has worked very hard to establish her brand, Kylie Cosmetics. 
Starting with lip products in 2015, Kylie Cosmetics has now expanded to the realms of eyes, face, and eyebrow products, including skincare products that she launched in 2019. Jenner has also collaborated with various other people like her sisters, friends, mother, daughter, and other big names, like The Grinch.
As the face of one of the fastest-growing beauty brands, she is determined to move forward with grander plans.
The makeup mogul has also shown generosity to various people in need. In 2016, she launched a special edition lip-kit, namely Smile, with Smile Train to help children born with clefts.
She gave all the proceeds from the products to the charity, which was about half a million dollars. Amidst the pandemic, in May 2020, Jenner donated one million dollars to the coronavirus relief, as reported by Forbes. 
However, such generous nature of Leos is sometimes perceived as arrogance and self-entitlement as well. Jenner herself has been recognized as such on various occasions. 
Forbes, who had given the title of 'Youngest Self-made Billionaire' to Jenner in 2019, retracted their claim in May 2020, stating that she was no longer a billionaire. Forbes claimed that Jenner and her management had lied to them about the monetary aspects of Jenner's brand, throwing dust over the public's eye about Jenner and her status. 
As of recent, in March 2021, the founder of Kylie Cosmetics was heavily criticized for sharing a Go Fund Me link to her former makeup artist Samuel Rauda. Jenner also faced backlash as she donated only $5000 despite being a billionaire when the goal was set for $60,000, which was later changed to $120,000. 
No way billionaire kylie jenner opened a Go Fund Me for her stylist??? 😭😭 sis how about you GO FUND HIM — TOKS⁷ (@Whxtevxrr) March 21, 2021
The 23-year-old defended herself via her Instagram stories about not having known Rauda as close. However, it still appeared arrogant and self-entitled to her fans, which did not sit right with them. 
Regardless of the negativity, she is an influential icon, and many look up to her for inspiration — especially her ambitions and confidence as a young businesswoman.