Khloé Kardashian's Zodiac Sign Explained — Know What It Reveals about Her Personality
According to an Astrologer, Khloé is driven by deep emotional desires.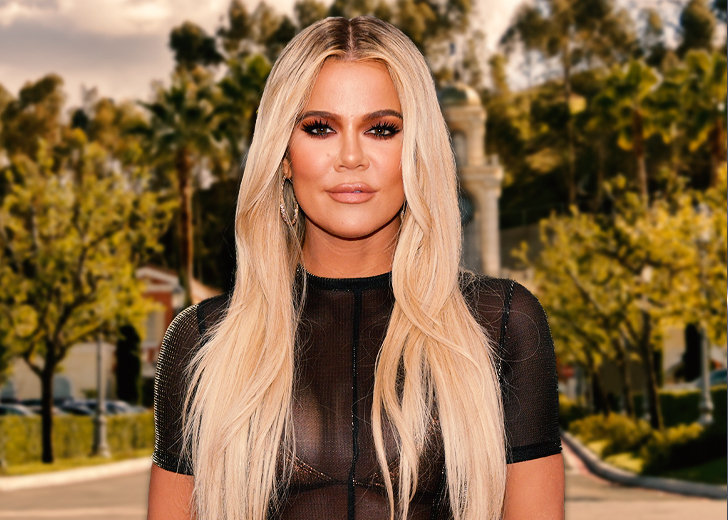 After helping a homeless man and becoming a part of the I'd Rather Go Naked campaign, Khloé Kardashian has established her identity as one of the most caring and sensitive members of the Kardashian-Jenner clan.
In times of need, she has not backed down in showing that she can be as fierce as they come. 
To dig in more into the star's personality, experts have looked into Khloe's birth chart and attempted to shed light on her character.
Her Sun-Sign Explained
As per Astro-Charts, Khloe was born on June 27, 1984, at 10:55 p.m. in Calabasas, California. Her zodiac sign is Cancer, which explains her sweet and emotional nature. 
According to Astrologer Ashley Tracey, the people who have water signs as their sun-sign are usually driven by deep emotional desires. They love intimate involvement with people and often feel recharged through emotional experiences.
In her October 14, 2019 podcast with Jay Shetty, Khloe revealed her compassionate self as she shared she believes the world would be a better place if people were only 5% kinder.
Further along in the podcast, the fashion mogul expressed that as she has always been empathetic towards people, she has become more compassionate.
The Keeping Up with the Kardashians (KUWTK) star also talked about how people these days have become more inhumane in their treatment of the working-class population.
In the podcast, both Shetty and Khloe mentioned a growing self-centered approach, and a heightened obsession with gadgets (especially phones) among people to the point of getting forgetful to treat one other with self-respect.
Khloe Talked about Her Daughter's Birth Chart
Eight weeks after having her daughter, True, Khloe shared her daughter's birth chart, compiled by Astrology Zone's Susan Miller. Born on April 12, 2018, True Thompson has an Aries Sun and a Pisces moon.
According to People, the proud mother shared some details from True's birth chart on her website, including that True will marry someone from an entertainment or political background and get her forever-after fairytale romance. She said: 
She attracts unusual people around her and is stimulated by them. She's also attracted to powerful people who could be detrimental to her finances. 
Her 'Zodiac Sweat Set' Collection
In November 2020, Khloe made news when she introduced her 'Zodiac Sweat Set' collection for her fashion brand, Good American. Yahoo! style dubbed her launch as "the perfect holiday gift for the zodiac lover in your life."
The boyfriend sweatshirt and sweatpants combo was known as the coziest addition to her brand and is currently priced at $89 for the sweatshirt and $79 for the sweatpants.