'Godzilla vs. Kong' Star Julian Dennison Feels Good about the Way He Looks
'Godzilla vs. Kong' actor Julian Dennison wants to be someone who represents diverse body types among superheroes. The actor says he feels good about himself, which is more important to him than the opinion of others.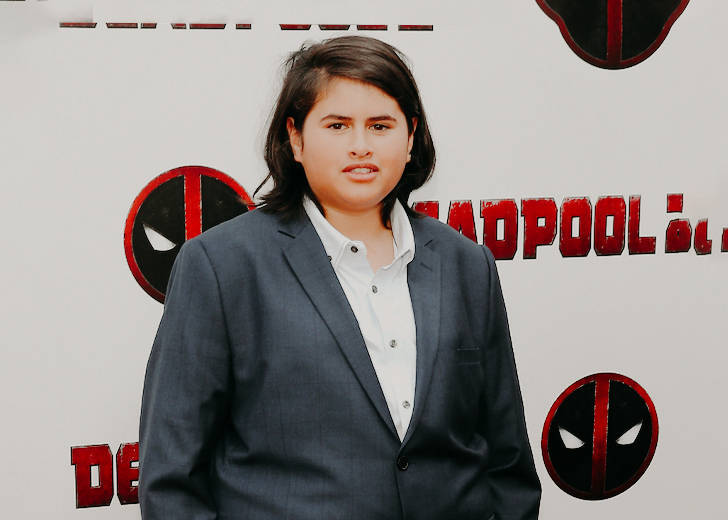 In a world where we are used to seeing superheroes in spandex with their toned bodies, Julian Dennison wants to represent diverse superhero body types. 
Dennison, who had a pivotal part in Deadpool 2, feels good in his own body and doesn't care about people's opinions of him. He is also starring in one of 2021's most anticipated movies, Godzilla vs. Kong, alongside Millie Bobby Brown.
Dennison Wants Body Diversity in Superhero Movies
As an overweight kid, Dennison grew up watching many superhero movies and never saw them speak to kids like him. He has spoken about representing superheroes of diverse body types to encourage kids who are like him.
I used to watch the films and see characters I've always wanted to be and who don't look like me. They were these chiselled actors- heroes, strong, real muscly, It's really important for me to play this character for other kids who look like me or are plus-size.
Dennison is happy and positive about his body and isn't particularly concerned with weight loss. 
You gotta feel good in your own body and I do feel good, I could be healthier. I can be healthy, but you have got to make sure you feel good in your body, and also I can make other kids that look like me, feel good about themselves too.
Staying True To Yourself is Important to Dennison
Dennison has starred in some major films with renowned actors such as Sam Neill, Taika Waititi, and Ryan Reynolds. In an interview with The AM Show, he mentioned that he's still just a Kiwi kid despite his fame. He said that it was easy being himself as he still does things ordinary people do.
I still catch the train to school. In this industry, there's so many fake people and you just need to stay true to yourself.
When asked how he stays so down to earth, he said that he has a sound support system comprising his family, management team, publicist, his faith in God, and staying true to himself.
Dennison also shared how he got his break in the entertainment industry. He was in the computer room in school when students were called to go to the hall. They thought they were in trouble but were greeted by casting agents.
He doesn't remember doing anything special, but he believes they saw what he was doing and saw he could have fun with it, which helped him get the acting gig.
Dennison Doesn't Care About Other People's Opinions
The Hunt for the Wilderpeople actor mentioned he doesn't put much stock on other people's opinions of him. He stated, "At the end of the day I'm my biggest critic. As long as I feel like I'm doing my best, I'm doing my best."