Jorge Garcia's weight loss journey: from the sets of 'Lost' to following a vegan diet
Thanks to his dedication towards a remarkable weight loss journey, Jorge Garcia lost 100 pounds in three years and is living a healthy life now.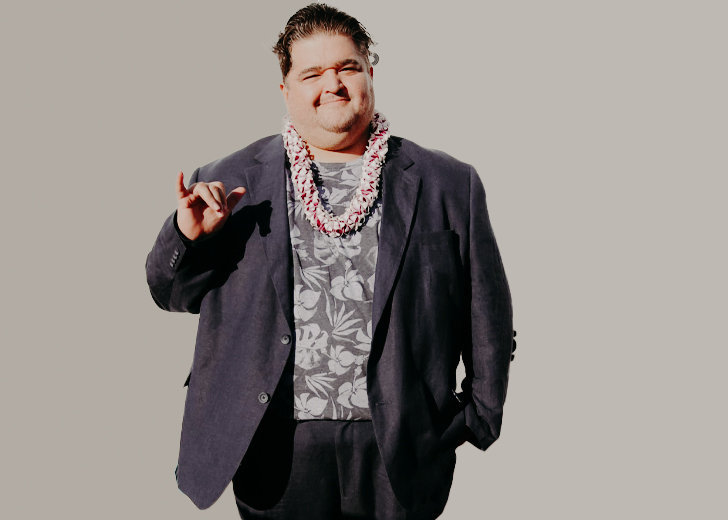 Jorge Garcia had a tough time throughout his career due to his over-weight body. His family, friends, and even producers of Lost wanted him to slim down. That was when he weighed 400 pounds.
But now, thanks to his dedication towards a remarkable weight loss journey, Garcia serves as a role model for those who want to lose weight naturally.
Garcia's First Step Towards Losing Weight
In 2004, the Omaha, Nebraska native was selected to portray Hugo 'Hurley' Reyes in the TV series, Lost. His over-weighted body raised concerns from the crew members and a few co-stars as he always stood out for his size. 
For years, the media described him as the largest member of the cast of American drama television series. Because of this, the show's producers actually asked him to shed some pounds for filming.
As a result, the actor decided to silence the concerns and took the very first step of his weight loss journey. He formed a team of training coaches, began following diet plans with high protein-low carbohydrates, and gave up all alcohol forms.
He revealed that he lost 30 pounds and knew how to take care of himself.
I can afford to not live on rum and burritos and take better care of myself.
The Vegan Way
After taking the first step towards losing his weight, Garcia took another major decision. In 2011, he decided to go vegan and eliminated animal-based products from his diet.
He was so into the vegan diet that he even took to his blog to share how he made his own homemade almond milk since giving up dairy. 
Later, in July 2011, the actor also talked about his vegan routine in a stand-up set at the Laugh Factory in Hollywood. Although he spent most of his stage time talking about his vegan diet, he ended his gig by humorously taunting fellow vegans.
I became vegan at the time when vegans are going through a whole cupcake renaissance. It's definitely kept my mind off the cheese.
He Discontinued to Follow the Diet Plans
Following the Hawaii Five-0 star's decision to lose his weight and go vegan, his family and friends were able to take a sigh of relief. However, with time, he ignored the diet plans and started consuming foods with high fat and carbohydrates.
A bump on his weight loss journey, his family and friends were yet again concerned that him going back to his unhealthy diet might harm him even move, so much that they thought he would die if he gained any more weight. Some even suggested gastric bypass surgery as a last resort.
All the worries and concerns made the actor continue his diet plans and consume healthy foods. He began following the Nooch diet and doing exercises too. His hard work and dedication paid off as he managed to lose 100 lbs in three years.
As of now, too, the actor continues to follow the same diet plans to remain fit and healthy.