Jeffrey Dean Morgan's 'The Walking Dead' Stint Adds to His Substantial Net Worth
The actor commands a whopping two hundred thousand dollars per episode in salary for his part in 'The Walking Dead.'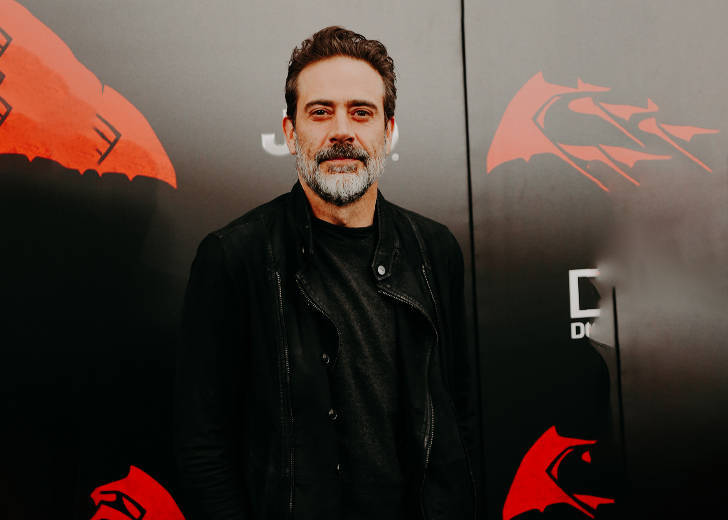 Jeffrey Dean Morgan has made a name for himself as Negan in The Walking Dead, arguably the most defining character of his career.
Although his part in the AMC series takes up a considerable chunk of his portfolio, the actor has been in show business since the early nineties. 
Having been in the industry for the last three decades, he has over twenty-five feature films and forty TV credits under his belt. Not surprisingly, his eventful career has lent him a respectable net worth too!
The Actor Boasts an Impressive Net Worth
According to Celebrity Net Worth, the celebrated actor commands a whopping two hundred thousand dollars per episode in salaries for his part in the cult classic The Walking Dead. Going by that, Morgan has already banked fourteen million dollars so far from the title alone.
The Walking Dead made him into a household name even though the American actor has shared the screen in quite a few well-received shows, including but not limited to Supernatural, The Good Wife, Extant, Grey's Anatomy, and Texas Rising. 
On that note, various outlets have propounded his estimated net worth figure from as little as eight million dollars to about ten million dollars. However, judging by his pay scale for the role of Negan alone, those figures should be taken with a pinch of salt. 
Morgan and Wife Are Proud Owners of Mischief Farm
Besides his earnings from tinsel-town, Morgan and his wife Hilarie Burton own a farmhouse named Mischief Farm. The couple moved into the upstate New York estate back in 2018 with their two children - son, Gus, and daughter, George.
In her recent memoir, The Rural Diaries, Burton candidly discusses her experiences of living the farm life, from chopping wood, making dandelion wine, and building chicken coops.
The star couple also shares snippets of their life on the farm on their social handles. The fans of the adorable duo probably know of the highland cattle, miniature donkeys, dogs, chickens, ducks, and even alpacas that live with them in their massive hundred-acre estate. 
New AMC Reality Show
The couple also starred in the AMC show Friday Night In with The Morgans, where they give fans a peek into their life in the countryside. However, filming of the reality show came with its own unique set of hurdles. 
While fans were excited to see more of the Morgan household, the couple confessed they had to create a separate studio to film the show as their living rooms were used to raise ducks.