Jaleel White Reflects on Intricacies of Childhood Stardom on His Podcast
Jaleel White, one of the breakout stars of 'Family Matters' and a reputed child star of his time, now hosts a podcast to reflect on child actors' experiences and struggles.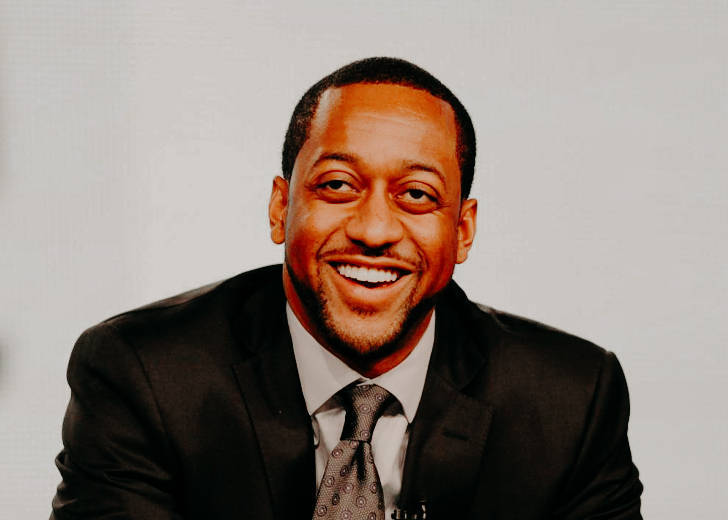 Jaleel White, who rose to stardom by portraying Steve Urkel's role on Family Matters, hosts a podcast called Ever After With Jaleel White. In the podcast, the actor talks about childhood stardom's experience and struggles with other child stars.
White has brought on guests like Keke Palmer, Mayim Bialik, and Melissa Joan Hart. The conversations on the episodes ranged from meaningful discussions about the entertainment industry when they were kids to their dating life and difficulties they have faced over the years.
White once talked about an unsavory experience wherein he was denied an acting opportunity because he was a Black actor.
I remember Pepsi wanted Fred Savage this one time. We had the same agent and Fred wasn't available. So my agent said, 'Hey, listen, you're in luck — my other client is available.' And they said, 'Who do you represent?' He told them, and they said, 'Oh, we're not doing the Black thing right now,'
The actor added that, back then, such incidents were normalized to such an extent that he wasn't even offended. However, he stated he was unhappy since he liked Pepsi.
Additionally, White also talked about his worst and most painful moments on the set. Apparently, on one occasion, the actor was drunk, sleep-deprived and hungover, when he had to compose himself and act.
The actor mentioned relying entirely on coffee and hiding his condition when he was breaking down. Nonetheless, White didn't let his circumstance ruin his work.
I had under an hour to compose myself and learn all my dialogue — and I had a ton of dialogue. I had not slept, I was hungover, I was still a little drunk, I was everything. I was drinking coffee around the clock — and I'm proud of the fact that it did not spill over onto my work. Physically I was just breaking down; I was lightheaded, I had to vomit a couple times; I was hung over and I needed to go to sleep.
In an episode with Bialik on his Podcast, White further talked about how Black child actors were treated differently compared to white child actors. 
White's primary goal with his podcast is to demonstrate that child stars like himself and his guests still survived and thrived in showbiz despite numerous obstacles.
While the actor has featured many actors on his podcast, he is yet to host his fellow cast members from Family Matters.