Ja Rule is looking to grow his sizeable net worth with new business ventures
Rapper Ja Rule has long since established himself as a musical forced to be reckoned with. Now, the rapper has set his sights on branching out into diverse business ventures.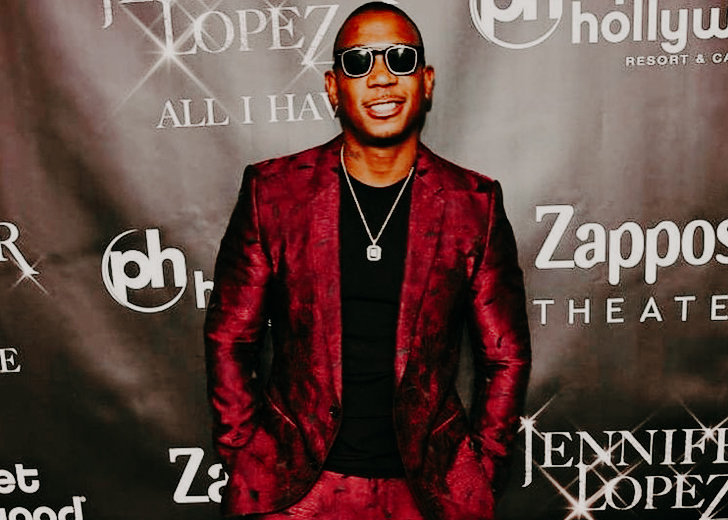 Jeffrey Atkins, who works under the stage name Ja Rule, has been expanding his horizons with new projects. The American singer, rapper, and actor has given several Billboard hits such as 'Between Me and You' and 'I'm Real' in the past few years. He has been regarded as one of the most successful rappers of all time, and now, he has set his sights on broadening his repertoire. 
His Music And New Business Ventures 
Rule's greatest hits include songs such as 'Holla Holla' and 'Always On Time.' His last album 'Coup De Grâce' was released in 2016. Since then, he has been focusing on other things. 
The rapper's net worth is $4 million as of 2021, and considering his investment in several business ventures, that figure is likely to swell. 
The four-time Grammy-nominated performer is working diligently towards automating the booking industry. For this, he has launched the Iconn App to make the booking process transparent and seamless on both sides. The app can be used to book concerts, appearances, speaking engagements, and other services such as booking famous photographers and hairstylists. 
Moreover, there is an Iconn Live version as well-Entertainers can use it to collaborate and connect with fans. Further, it is a chance for fans to get a glimpse into the world of an artist.  
Rule also shared on his Instagram about the new app. In a lengthy caption, he revealed the blockchain technology and cryptocurrency that the app is based on. It allows the users, whether artists or fans, to feel a more profound sense of belonging and allows the artists to have full control over their content. 
Other than the already successful app, he also owns a women's football team, called the 'New York Stars.' He bought the team because he saw a great opportunity to be on the right side of women's athletics.
The Fyre Festival Scam
In 2017, Rule, along with Billy McFarland, founded a luxury music festival called Fyre Fest. People paid premium prices to book tickets for this event, which promised an idyllic tropical setting on a private island in the Bahamas. However, in reality, this turned out to be a scam as over five thousand attendees arrived on the island and found themselves in a disorganized and eventually canceled event. 

Tents at the Fyre Festival offering a stark contrast to the promise of luxury (Source: BBC)
He was asked in an interview about his collaboration with McFarland to launch the Fyre Fest. He answered that being a visionary, his idea had always been to automate the booking industry. Unfortunately, things didn't work out as planned, and the festival turned into a disaster. However, he was hurt that people thought of it as a scam, which was not true, according to him. 
Fortunately for him, his name was cleared soon after the disaster. One of the first things he did after getting his name cleared from the scam was to make a song called FYRE about it. Although he insisted that the title stands for 'For Your Real Entertainment,' the lyrics reveal otherwise. In fact, it includes certain references to the Fyre Festival.