Hit Series Siren Will Not Have Its Season 4: What Is the Reason behind the Cancellation?
The American drama series Siren season four cancellation might come as a disappointment to most fans.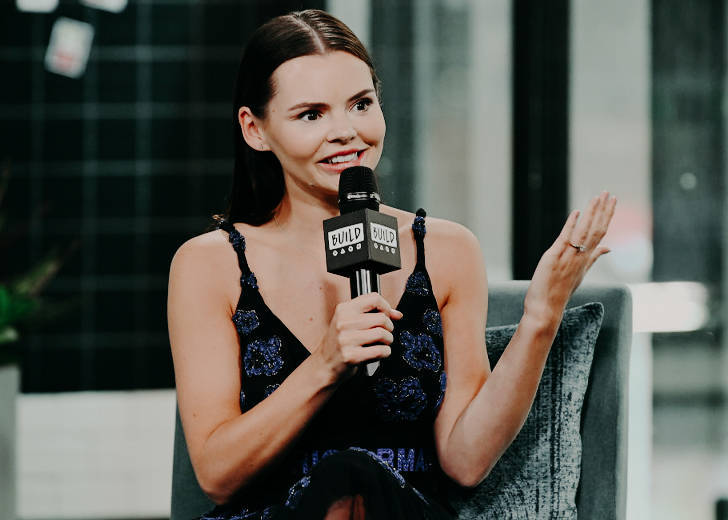 It might come as sad news for the Siren fans as season 4 of the American hit series has been officially canceled. 
The fantasy mermaid drama got fans hooked with an unparalleled and compelling storyline. With an amazing response, the series ran for its third season on April 2, 2020. When fans were waiting for the next season, in August 2020, Freeform (a network that airs Siren) decided to end the show with the official announcement of its cancellation. 
Fan's Reaction:
'One of the best shows out there!! I loved every episode! There was so much more to be written in the storyline! The cliffhanger at the end...please bring it back!'
The Story Plot 
The story takes place in Bristol Cove, a coastal town in Washington which according to legeands is home to centuries-old mystical creatures, mermaids, and mermen. The legendary small town is faced with destruction when a young mermaid, Ryn Fisher starring Eline Powell, steps into the town looking for her older sister. She faces challenges that hinder her from her mission as she is trapped by the millitary. 
The series revolves around the mysterious mermaid and her dark secrets. 
 
Successful Three Seasons
Freeform premiered its first season on March 29, 2018, which was a hit from the get-go, with an audience score of 88%. 
The season aired ten episodes and was soon followed by the second season, which aired on January 24, 2019, with 16 successful episodes. 
The network added another ten episodes for season three, with its release date set on April 2, 2020. 
With a fantastic storyline and amazing casts, the network's original series became the most-watched series.   
The Reason Behind Cancellation of Season 4
Although the show was a success and amassed high ratings from the start, the ratings declined as the show progressed and dropped by fifty percent with its third season. 
The declining ratings forced the network to cancel the show altogether. However, the fans seemed to love the show as it gained a 92% audience score for its third season.
The talented casts' wonderful performances, together with the thrilling and mysterious storyline, certainly make the series binge-worthy. Many die-hard fans are left disappointed for not getting a season 4 of Siren.