Edie Falco's Battle with Cancer Changed Her Perception about Having Children
Edie Falco's life-changing experience with a cancer battle made her take a big step of being a mother to her adopted kids.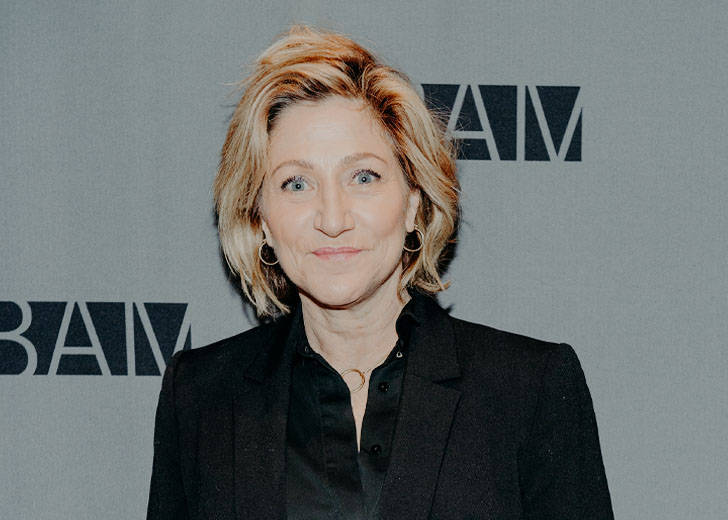 Actress Edie Falco's life-changing battle with cancer shifted her perception of marriage and children. The cancer survivor is now a proud mother of two adopted kids. 
Falco is known for paving her way in Hollywood through her outstanding portrayals in the famous television series The Sopranos and Nurse Jackie - and winning the battle of life by surviving breast cancer. 
The actress shared her story with Fortune Magazine, where she openly talked about her fight with the disease and making the big decision of adoption. Before having been diagnosed with cancer, Falco mentioned she never thought of having kids, to some degree, because of unsuccessful relationships.
However, after cancer kicked in, she realized not wanting to waste another minute and become an adoptive mother to kids in need of a home. 
So, she became a mother to two children: a son, adopted in 2005, and a daughter, adopted in 2008. 

Edie Falco poses with her son and daughter. (Source: Distractify)
Talking to Parade, she also mentioned that her inspiration for adoption was ignited when she raised her dog, Marley. She explained how her genuine love for that dog made her think that biological connection is not everything when it comes to raising a kid.  
'I'm just not one of those people who thought having biological children was that important...To me, it was more about wanting to raise a child.' she told Parade.
Although Falco is open about everything she had been through, she is yet private about her love life and does not want to spill unnecessary attention on that matter. 
However, the actress was once rumored to have been dating actor Stanley Tucci, who shared the stage with her for a play in 2002. Talking on that note with The New York Times, she said that they were together for a while but parted ways and that she was happy for Tucci uniting with his family. 
Again, the actress was plagued with hearsay regarding her sexuality after she portrayed a lesbian character on the television series Tommy. However, Falco never admitted to being a lesbian, and it was merely a role on screen. 
The assumption might have arisen because of her lack of interest in marriage. She once shared her thoughts on marriage:
I'm sure my parents' divorces did affect me in some way, but also in my life in general, I don't see a lot of marriages that look appealing to me.
Despite not having a male partner, she mentioned taking help from a surrogate family in raising her children. With her busy schedule, it would probably be challenging for her to give time to raising her kids entirely. 
Still, she said that she does all the regular stuff like making breakfast, taking the kids to school, and taking them for a walk in the park whenever she has had time to be with them.