Doctors Have Claimed That Maria Shriver has Had A Facelift
Maria Shriver is speculated to have a facelift or cosmetic surgery as her look changed drastically. Some doctors even suggested that she had had some injectables, botox, or facelift.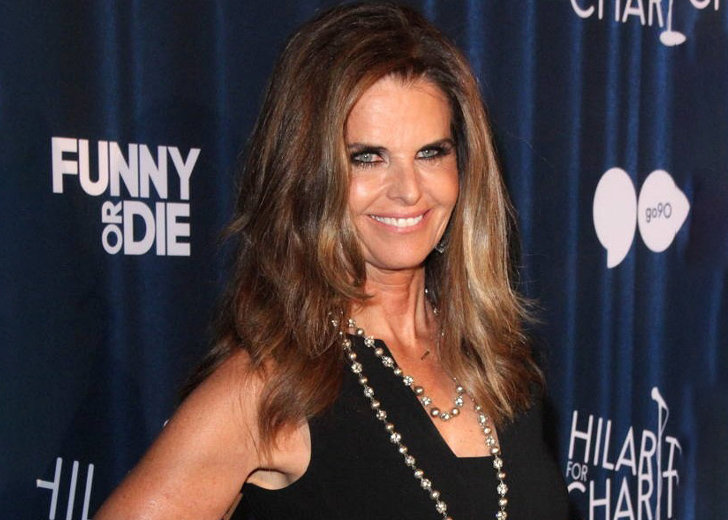 The notable American journalist, Maria Shriver was recently spotted in the media, and the very apparent contrast in before and after photos fuel the rumor that Shriver underwent a major facelift.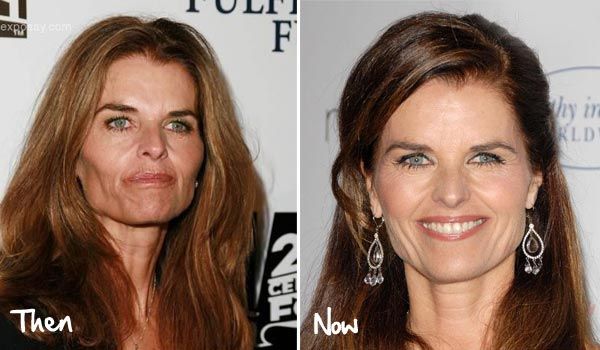 Shriver Is In News Since Her Dramatic Face Improvement
She ignited the rumors of cosmetic surgery after showing off a visibly younger face in recent photos. Naturally, she raised a few eyebrows and pushed outlets like Press Reader to seek professional counsel.
Dr. David, a consultant with the outlet, confirmed that the former missus Schwarzenegger had injected a filler and even botox on the nose, mouth, and eye area. The doctor further revealed that she regularly employed laser resurfacing to get a sleek appearance. 
Although Maria never addressed the rumor up-front, all signs point to cosmetic procedures. 
However, back in 2013, she took to Facebook and shared her thoughts about plastic surgery.
Trust me, I'm not about to judge how anyone faces the ch-ch-ch-challenges of aging. Having just celebrated another birthday, it's a topic that's on my mind. And on my forehead. And under my eyes. And all over my neck. As far as Botox goes, I've personally never been a fan of injecting toxins into my face. Ironically, I do inject all kinds of toxic thoughts every time I look in the mirror.


A Seasoned Journalist
Born on November 6, 1955, Maria Shriver is an American journalist, author, advocate, and the founder of The Women's Alzheimers Movement. As the daughter of the diplomat Sargent Shriver and Eunice Kennedy, sister of President John F. Kennedy, Shriver was born into a politically influential family.
Since receiving a BA degree in 1977, she initiated her broadcast journalism career in American studies at Georgetown University as a writer and producer for the KYW station in Philadelphia. In her profession, she grew quickly, becoming a writer and producer.
A seven-time New York Times best-selling author and NBC News special anchor, Maria is also a Peabody and Emmy Award-winning journalist and producer. Shriver's work is inspired by her conviction that we all have the potential to be what she calls "Architects of Change," people who question what is, dream what can be, make a difference and advance humanity.
Maria married the actor and former bodybuilder Arnold Schwarzenegger in 1986, and the pair raised four children before filing for divorce in May 2011. Shriver and Schwarzenegger announced that they were separating; it was revealed a few days later that Arnold fathered a child with a woman who worked as his house help. Once a famous couple in Hollywood, they are now divorced.