DNEG Takes Home Oscar in Visual Effects Category for It's Work on Christopher Nolan's 'Tenet'
DNEG claimed their 6th Oscar after winning Best Achievement in Visual Effects for Tenet at the 93rd Academy Awards.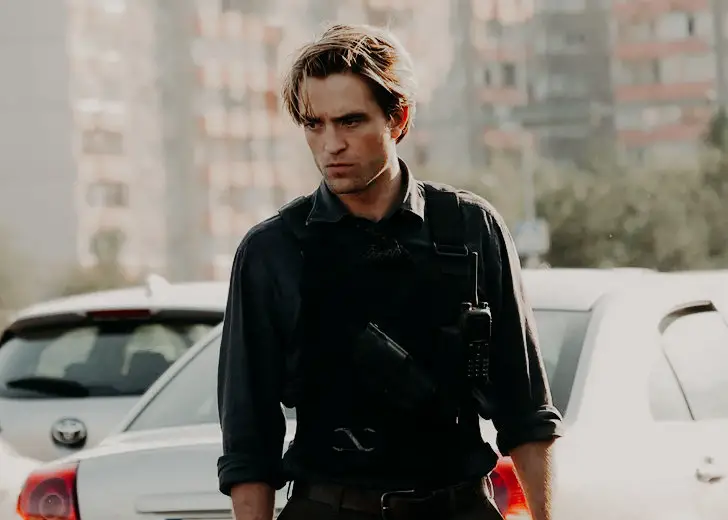 The critically acclaimed movie Tenet is Christopher Nolan's 2020 science fiction action-thriller film. The movie has received 41 wins and 131 nominations to date, including the recent win for the Best Achievement in Visual Effects at the 93rd Academy Awards. 
VFX house DNEG received the award for their brilliant work on the movie. 
DNEG And Oscars 2021
Out of the two nominations Tenet had for the Oscars 2021, they won one of them, making DNEG the proud owner of six Oscars to date. 
Nolan is notoriously known for using in-camera visual effects over green screens for his movies. DNEG usually fulfills his ambitions regarding the VFX since they often collaborate with Nolan on his projects.
DNEG has also garnered Academy Awards for Interstellar and Inception, making this their third Oscars on Nolan's movies. 
This win also marks the third Academy Award for Andrew Lockley, DNEG VFX supervisor, who previously won for Nolan's Interstellar and Inception, and the second for Scott Fisher, special-effects supervisor, who had previously won for Interstellar. 
This win was the first one for Andrew Jackson and David Lee; however, Jackson had been nominated for Mad Max: Fury Road.
Jackson had also supervised Nolan's critically acclaimed movie, Dunkirk, which was nominated for BAFTA Award for Best Special Visual Effects.
The supervisors gave a statement to The Hollywood Reporter following their win. Jackson dedicated the award to everyone who had contributed to the movie, including the stunts and art department.
With the pandemic, the team had worked from home, for which he thanked everyone involved for delivering outstanding results. 
Lockley also thanked everyone, including Nolan and producer Emma Thomas, for allowing DNEG to work on their movies. 
Reaction to Tenet's Win 
Many people took to Twitter to appreciate Tenet's win.
@Epiloguers appreciate the VFX team for their incredible work and termed it ' mind-blowing'  
@mcassie pointed out that it should have nominated for Best Picture & Director as well. 
While there were a few people who were hoping for Love and Monsters' win, which was nominated for the same category. 
DNEG's Other Wins 
DNEG has done over a hundred projects to date, and many more are on their way. The VFX house is laden with various accolades, including the likes of Academy Awards, BAFTAs, and Critics Choice Awards. 
They have won the Academy Award for Best Visual Effects for six movies — Tenet (2021), First Man (2018), Blade Runner 2049 (2017), Ex Machina (2015), Interstellar (2014), and Inception (2010).
Similarly, they have been nominated for Harry Potter and The Deathly Hallows Part 2, Iron Man 2, and The Dark Knight. 
They have also won BAFTA for Best Special Visual Effects for Tenet (2021) and movies like Blade Runner 2049 (2017), Interstellar (2014), Harry Potter and The Deathly Hallows Part 2 (2011), and Inception (2010).