Debra Jo Rupp signed up for 'WandaVision' for the sake of her great-nephew
Debra Jo Rupp talks about how Marvel approached her for the 'WandaVision' role and what's in store for her character in the future of the Marvel Cinematic Universe.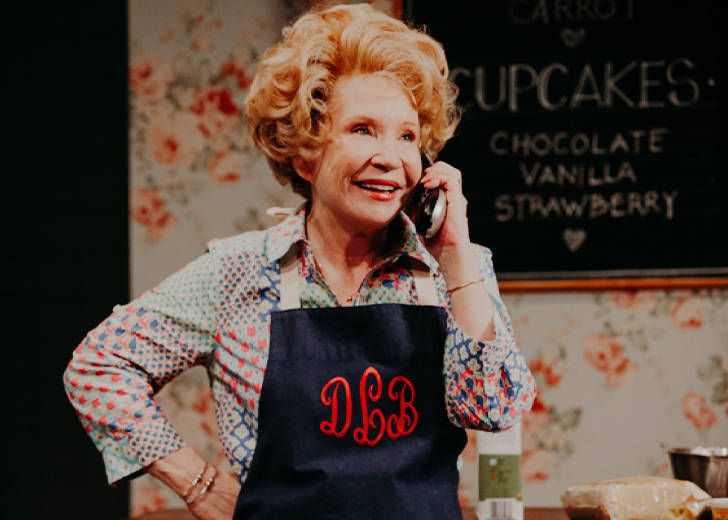 American actress and comedian Debra Jo Rupp, who recently played Mrs. Hart on WandaVision, has opened up about her reason for undertaking the Marvel Cinematic Universe (MCU) project. 
Rupp is a familiar face to audiences, widely known for her work in That '70s Show and Friends. However, the MCU's WandaVision is her maiden venture into the realm of superheroes.
She made a post on Instagram on January 17, 2021, uploading a picture from one of her scenes in the first episode of WandaVision.
Recently, the actress has been busy with many interviews regarding her role in the series. In her interview with Screen Rant, she talked about her unfamiliarity with the MCU and mentioned that she only knew the Marvel superheroes, Thor and Iron Man. 
However, her decades-long experience in theatre dramas caught Marvel's attention, which landed her the opportunity to be a part of the highly touted series.  
While talking to Entertainment Tonight about how the actress was approached with the role in the trending MCU series, she mentioned the part was difficult to understand at first and added:
They sort of tried to explain it to me, none of which I understood...and I did it because my great-nephew said, 'Aunt Debby if you don't do this, I'll never speak to you again.'
The MCU always amazes the audience with intriguing characters and plenty of surprises along the way. On that note, when she was asked if her role was based on an existing comic book character, she replied:
I'm the worst to try to get secrets out of from Marvel because I don't know anything. I know nothing.

Debra Jo Rupp as Mrs. Hart in WandaVision. (Source: Screenrant)
The series is known for its twist-heavy nature, and Rupp talked to Looper about the future of her character in the series, saying:
Well, see, here's the thing, you never know about editing. So I would like to say, "Of course you will see me, but I'm not the director, so I'm hoping." Let's do that, okay?
If there is more to Rupp's character than meets the eye, it will be revealed when WandaVision lays out all of its cards in its upcoming episodes.