Ashley Graham Says Her Hair Loss Was More Traumatic Than Childbirth
Ashley Graham wasn't prepared to lose chunks of hair after giving birth.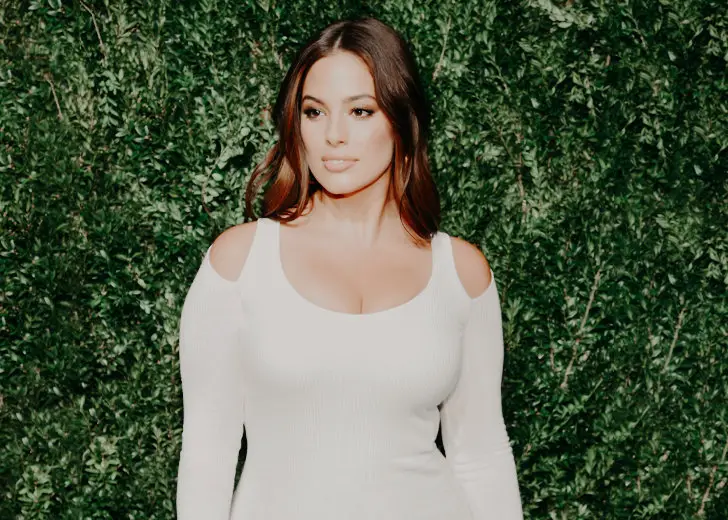 Ashley Graham welcomed her son Isaac Menelik Giovanni Ervin on January 18, 2020. Since then, the model and mom has been pretty open about her experiences with pregnancy, childbirth, and motherhood.
Graham is an advocate of body positivity and has not been shy of showing off her stretch marks or letting people get an unfiltered look at the aftermath of having a child.
She has embraced the changes that come with motherhood and has shared her knowledge on the subject on multiple occasions. But there was one change which she wasn't ready for, and that was her hairline falling out a few months after the birth of her son.
Graham also shared a picture of her postpartum baby hair while joking that she could fill in the shoes of a James Bond villain, juxtaposing her hairline to that of Elvis from Quantum Of Solace.
Graham called it an experience more traumatic than even birth when talking to Parents.
And I think it was like around four months, my whole hairline fell out. And that was more traumatic than even birth because I was like, 'My hair's falling out in clumps — what am I doing?' and then I realized it's actually a thing. My skin got a bit irritated as well, and I had a little bit of rosacea that I had to combat.
Graham Opted For Natural Home Birth
After the addition to her family, Graham, who is also a podcast host, opened up about her decision to go for a natural home birth. She sat down with her husband Justin Ervin for an episode of 'Pretty Big Deal' podcast and expanded on her reasonings.
Graham revealed one reason was to feel more comfortable, explaining how her "anxiety would have been through the roof" if she gave birth at a hospital.
She also added that she was under the care of a doula and a midwife throughout the ordeal as she gave birth in a birthing pool in her Brooklyn home.
The experience helped her regain agency over her body while giving her confidence and strength. 
I have to say, now that I gave birth, and I did it naturally and I felt everything, I feel like there's nothing I can't do. There's nothing that could come my way where I say, "Oh, that's too hard, I can't handle that." I went through laboring for six hours naturally at home.
On that same note, Graham also celebrated International Women's Day by sharing a picture of herself in labor.
She wrote in her caption that it was the face of her greatest strength — one which accompanied her as she experienced her greatest pain and achieved her greatest accomplishment.
Graham ended her words while celebrating women all over the world and their strength.