YouTube star LazarBeam to cameo in 'Free Guy'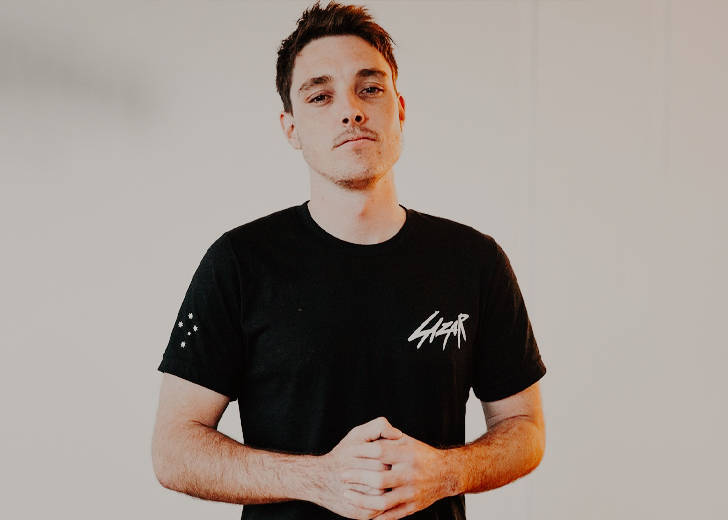 Lannan Eacott, popularly known as LazarBeam, has made his way into films with his cameo in the video-game-based movie Free Guy.
The YouTube sensation will be in the Ryan Reynolds starrer alongside some of gaming's biggest stars.
From Gaming To Movies
In his video from October 9, 2019, the game revealed that he would do a cameo in Free Guy, scheduled to be released on May 21, 2021.
Since the plot of the movie is focused on gaming, the makers have incorporated cameos from some of the biggest gaming stars like Tyler "Ninja" Blevins, Sean "Jacksepticeye" McLoughlin, and Lannan "LazarBeam" Eacott. 
LazarBeam also shared his excitement with his fans through his tweet from October 4, 2019, revealing that he would do the cameo and shared that it was an unbelievable opportunity for him since only 5 years ago was doing construction.
His Net Worth
LazarBeam started his career on YouTube on Feb 16, 2015, by posting videos of his gaming experience. 
The gamer first made his on-camera debut in his channel after gaining 50,000 subscribers. Currently, the gamer has over 18 million subscribers on his YouTube channel. 
According to Naibuzz, the Australian gamer's net worth was $14 million as of February 2020, when he had above 14 million subscribers.
The site stated the gamer earns an estimate of $9 million from YouTube alone. After a year and additional 4 million subscribers later, the gamer's net worth might have increased.
Besides YouTube, the gamer also has a website where his fans can buy his merch. The gamer sells hoodies, t-shirts, and phone cases on his merch site with his name and logo.
He promotes his merch through his YouTube and Instagram, where he has gained an audience of over 20 million followers combined.
In addition, the gamer's recent cameo in Free Guy, a big-budget movie, might have added some extra weight to his already sizeable net worth.
He Bought His Parents' House
Three years ago, the YouTuber uploaded a video where he gave his fans a tour of his giant house.
In the video, the gamer revealed he bought his parents' house and had it renovated. The gamer gave a full tour of his home, starting from his dad's humongous garage to his room.