Ingrid Michaelson Apologizes For False Zayn Malik and Gigi Hadid Marriage Claim
Zayn Malik and Gigi Hadid's fans went into a frenzy when the singer's 'To Begin Again' collaborator Ingrid Michaelson mentioned they were secretly married.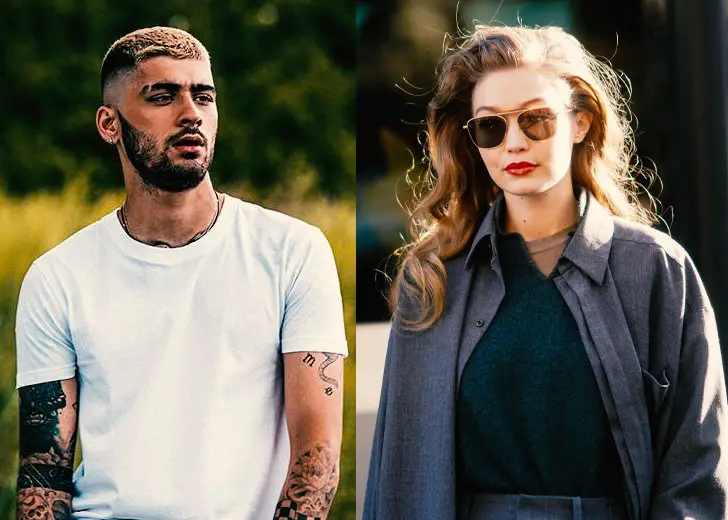 New parents Zayn Malik and Gigi Hadid's fans went into a frenzy when the singer's To Begin Again collaborator Ingrid Michaelson mentioned they were secretly married.
However, in an apology video posted on her official Instagram handle, Michaelson admitted to have made a mistake, claiming the two are not actually married.
How The Rumors Started
During an Instagram live stream on March 29, 2021, Ingrid talked about her latest single and how she never met Zayn while working on the piece and its music video. "He's such a private person, and now he's married and has a child, so he does the things he wants to do," she shared.
Afte Michaelson mentioned that Malik was married, it quickly started trending on Twitter and took the internet by storm. Some netizens expressed their surprise, while others congratulated the couple.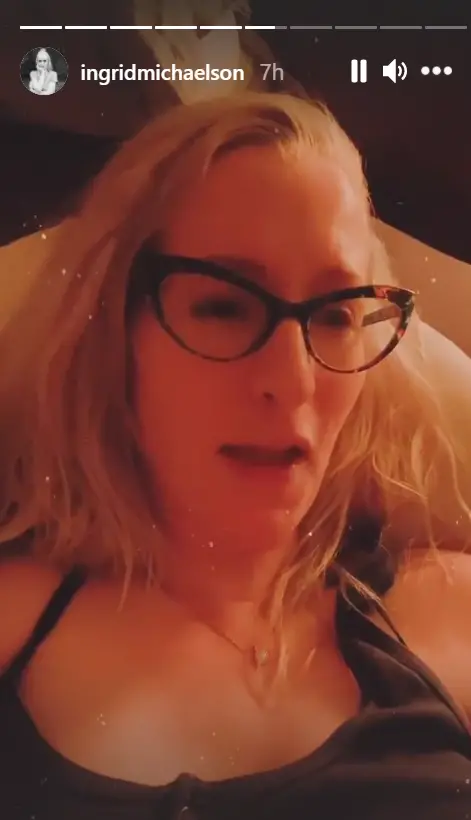 "I'm working with Zayn. I mentioned that he was married, and he's not married as far as I know", she said, "That was a mistake. I'm so sorry," Michaelson later apologized. 
She further explained how she didn't realize how famous Malik is and anything about him could make headlines. Michaelson also thanked the people who supported her in the light of the stressful turn of events. In the end, she apologized for getting the couple's fans all riled up.
 "My apologies to Zayn and Gigi, if any of these trickles to you and annoys you. Sorry, it was not my intention."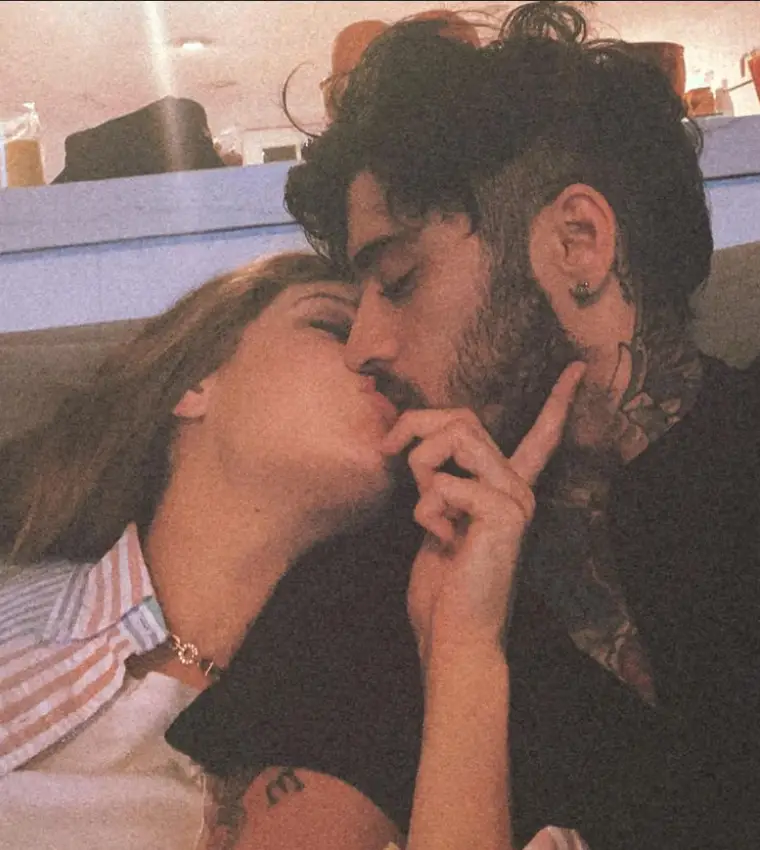 The Light Me Up singer also replied to a fan on her Twitter, who wanted her to confirm the wedding news. "No, I was mistaken. Apologies," she wrote. So far, neither Malik nor Hadid have spoken about the situation.
The Pair Was Blessed with a Baby Daughter in September 2020
The good-looking couple, who has been dating for a few years, welcomed their first baby, Khai, in September 2020. Malik took to Twitter to announce the news on September 23, 2020.
Posting a monochrome picture of his daughter's hand holding his finger, he wrote, "Our baby girl is here, healthy & beautiful. To try [to] put into words how I am feeling right now would be an impossible task. The love I feel for this tiny human is beyond my understanding. Grateful to know her, proud to call her mine, & thankful for the life we will have together."
Hadid and her boyfriend are pretty private about their personal life. They are yet to reveal Khai's face to the public. The couple kept her name a secret for four months. On January 21, Hadid updated her Instagram bio to "Khai's mom."
The 25-year-old model gives her fans a peek inside her life as a mom with adorable pictures. Two days later, she shared a selfie with her daughter.
 
The supermodel also shared a picture of Khai's first snow on December 18, 2020, where the mother-daughter duo was seen strolling on the streets. Similarly, she also uploaded a photo on January 5, 2021, where Khai was holding her pinky finger. She captioned it, "my girl!"