'It's the Perfect Thing to Do In Pandemic:' Natalie Dormer Secretly Welcomed Her First Child with David Oakes
'Game of Thrones' star Natalie Dormer welcomed her first baby with partner David Oakes in secret in January.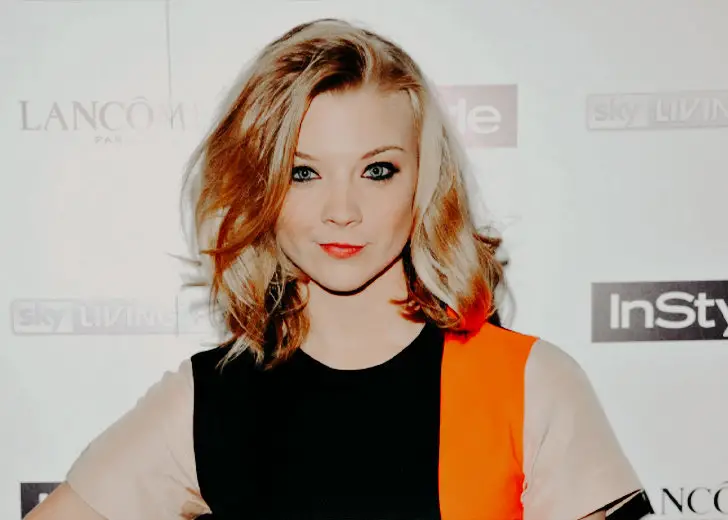 Natalie Dormer surprised everyone with the news of her being a mother. Apparently, the Game of Thrones star welcomed her first child with partner David Oakes in secret in January. 
Dormer broke the joyous news on her friend Esther Rantzen's podcast, That's After Life. And according to the new mother, her baby daughter is an "absolute joy." 
Pandemic Was The Perfect Time To Have A Baby
The actress, best known for her portrayal of Margaery Tyrell on the HBO hit, even joked that the pandemic was the perfect time to get pregnant and have a baby. 
I feel like I'm probably being a bit of a cliché, she'll probably be sitting in a bar in 30 years' time one day going, 'Yeah, I'm a COVID baby.' I think there's going to be lots of COVID babies, because what else could people do?
The three-month-old infant is already teaching her mother a lot of things. For instance, Dormer agreed to never complain about shooting hours again since she experienced what sleep deprivation really means. 
However, she is thankful for the elegant solution that helped her fight through—hormones. Prior to the birth her own child, Dormer did not believe when people told her, "Your whole perspective on life will change, and your whole set of value system." Things are different now. 
Dormer Going Back To Theater
The stunning actress is also considering taking a break from movies and TV shows because she believes it'd be challenging now that the baby is here. She instead wanted to go back to her theatric roots. 
"But with COVID, who knows when that will happen. I really feel for our theaters around the country, there's hard times," she added. 
Other people in the industry rely heavily on babysitting services to take their kids to work with them on different locations. However, the beauty of theater was that she could be with her baby all day. 
She Wants To Be Actively Be There For Her Child
She also found it difficult to go back to television because she did not want to warp the baby's "childhood experience." And, she is a huge advocate of putting children first and foremost in everything. 
She has even gone as far as to say that other than climate change, children are the most important and need our attention. "The NSPCC tagline that 'Every Childhood is Worth Fighting For,' I believe that so strongly," she claimed. 
Dormer met the father of her daughter back in 2019 when they starred in the West End play Venus in Fur. Since then, the couple has made several public appearances together.
However, with Dormer actively avoiding social media and her partner keeping things professional on social handles, fans will have to settle with the fact that these celebs lead a rather private life.