Martha Stewart is not Accepting Marriage Proposal from Anyone, But Why?
Martha Stewart doesn't have the time to walk down the aisle with another man.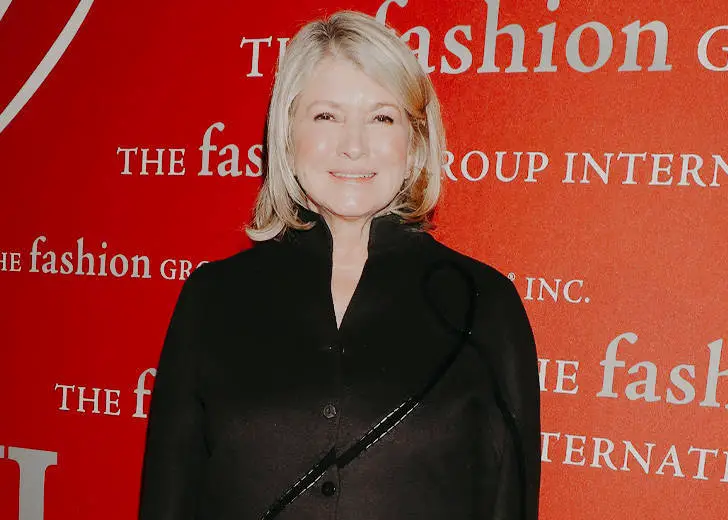 Martha Stewart's poolside thirst trap last summer didn't just cause the internet to go wild, but it also seems several suitors slide into her DMs and asked her out on a date. 
The 79-year-old looked into the camera with puckered lips, ostensibly cooling down in her pool in the Hamptons during a hot day. She posted a simple caption about the construction of her pool. 
The picture has over 230,000 likes and thousands of comments from followers using the fire emoji to convey their feelings. On Entertainment Tonight, the lifestyle expert admitted that she did not know what a thirst trap was and when ET's Nischelle Turner explained to her, she happily agreed with the label. "That's definitely a thirst trap," Stewart said.
Too Busy For Proposals
During an appearance on The Ellen Show on April 2, stand-in host Howie Mandel brought up the sultry selfie and asked Stewart is she got any Zoom dates. But the icon said she had her hands full and little time to join a virtual date. 
Oh, I got so many proposals and you know so many propositions. But I had to ignore all of them. I'm a very busy person.
A look into Martha's Past Relationship
Although Martha claims to be too busy to date, the renowned homemaker has been single for several years now, and fans may forget that she was previously in a decades-long relationship. 
She was married to Andrew Stewart, a publisher, for 29 years before they officially divorced in 1990. The pair were set up on a blind date when her ex-husband was a 23-year-old law student at Yale while Martha was a professional model while she was studying European history and architectural history at Barnard College. The pair married a year later, in July 1961. 
According to People, their marriage initially worked well, but as Martha's success grew, the conflicts between Stewart and her then-husband became more apparent, eventually straining their relationship.
Norma Collier, Stewart's first business partner, confessed that "Andy loved Martha deeply, but he was always being belittled or berated by her." 
Although the couple made their divorce official in 1990, the pair were already estranged from 1987, with Andrew reportedly getting a court order forbidding Martha to speak to him. He remarried in 1993 with former assistant Robyn Fairclough, 21 years his junior.
The pair also have a daughter, Alexis Stewart, who has not communicated with her father since 1988.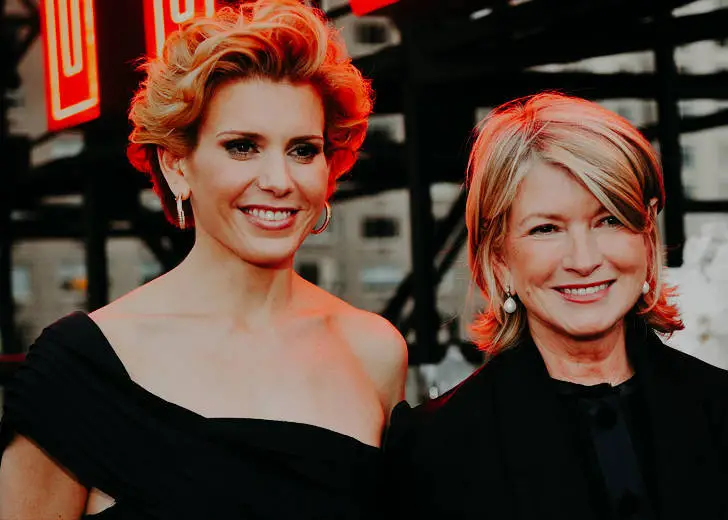 Martha Stewart and her daughter, Alexis Stewart (Source: Wikimedia Commons)
A Quest for Love
In 2014, the domestic diva made headlines when she opened up to Haute Living New York about her love life and admitted that hat she's "looking for a partner." The previous year she had signed up on Match.com, a popular dating site, and received 1000 responses in just two days. 
While the business-savvy beauty has an endless amount of suitors, Stewart says the key was to find someone "appropriate." She added she wanted "an amenable kind of person."
Until she finds that man, though, she continues to be happily single.